The DIH-Bretagne project selected by the French State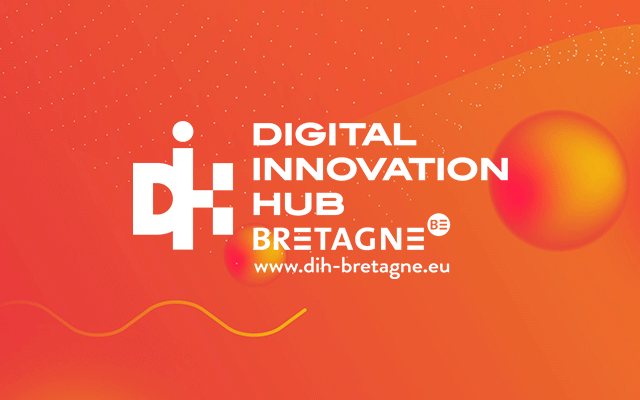 The DIH-Bretagne project selected by the French State
The French State has just preselected the project for a European Digital Innovation Hub (EDIH) in the Brittany region. The Images et Réseaux cluster and Bretagne Développement Innovation are leading this DIH-Bretagne project, supported by the Brittany Region.
Last summer, the French government launched a call for expressions of interest. It aimed to pre-select eligible projects for the European EDIH call. This call from the European Commission is part of the 'Digital Europe' programme. DIH-Bretagne brings together 27 partners from the regional innovation and digital ecosystem. It is one of the 17 DIH projects selected at the national level.
A one-stop shop
The Brittany Region wishes to support the region's economic and administrative players in their digital transformation. It is creating a one-stop shop to help speed up the adoption of new technologies. But it also wants to rise to the digital transition challenge.
The DIH-Brittany project brings together 27 partners including:
Together, they will offer local companies: support, advice and experimentation. Funding, calls for projects, events and training will also be presented in this one-stop shop.
Focus on cybersecurity
It reflects the dynamism of the built ecosystem (research, training, economic development). From the end of 2020, DIH-Bretagne will be involved with its European partners in the construction of a European network of DIH experts in Cybersecurity.
Next deadline for this federating project
Response to a restricted call for projects at European level scheduled for early 2021. Following this, the European Commission will contract the selected EDIHs for the period 2021–2023. The annual co-financing will be in the region of €500k to €1M each.